Contact Us
HOME / CONTACT US

Location :
19130 Livingston Ave, Lutz, FL. 33559

Donate Now
"Whoever builds a masjid for Allah, Allah will build for him a house like it in Paradise."
- Prophet Muhammad, peace be upon him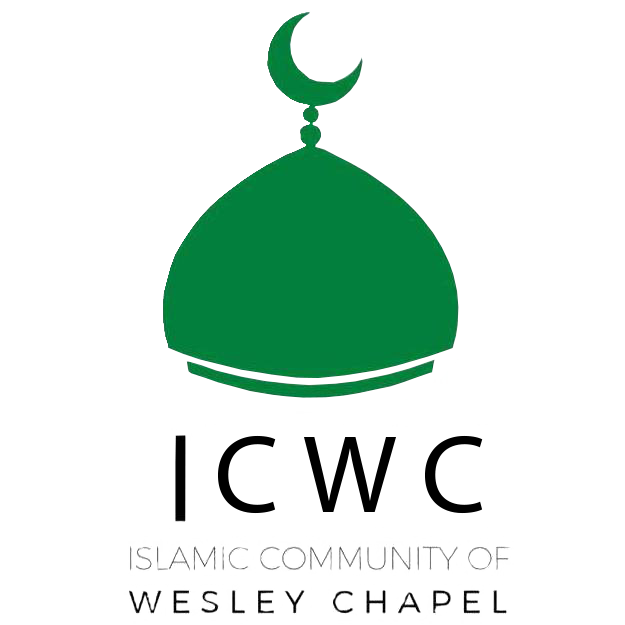 Contact
We would love to hear from you. Please reach out to us with any questions, feedback or inquiries.

Drs. Samia and Nauman Malik
"We are excited to hear about the masjid being built near Land O Lakes and Lutz. It will not only give us the oppurtunity to enroll our kids for the weekend Islamic educational programs but also allow us to actively participate in masjid activities and events not only in Ramadan, but all year round. Looking forward to the completion of this beautiful project."
Lutz, FL
Sobia Ali
"Having an Islamic centre in our community is vital, particularly as the Muslim- American community grows, to help engage not only our Muslim youth but also the local community"
Lutz, FL
Sadaf Sami
"We are very excited for our new masjid and community centre in Wesley Chapel. Insha allah this project will beenfit all of us and serve the religious, educational and social needs of our growing Muslim community"
Land O Lakes, FL