Imam's Corner
HOME / IMAM'S CORNER After, converting to Islam in South Florida almost 20 years ago, Imam Derrick studied for almost a decade in the Middle East.  He studied Fiqh, Arabic grammar, morphology and Islamic creed under notable scholars.  He has an ijaaza in Qur'anic recitation in the rendition of Hafs.  He graduated with a bachelor's degree in Arabic from the World Islamic Science Education University in Amman, Jordan. In Amman, he studied with local scholars, teachers from Syria, and many shuyukh from Yemen. He graduated from University of Florida (UF) in May 2009 with Bachelor of Science in Journalism.  
Imam Ahmad Derrick has a passion for reviving the importance of religion in society through dawah. He believes that Allah blessed us with religion to transform us. To make us the best versions of ourselves. Imam Ahmad Derrick has been transformed by his Islamic studies. He will show you how Islam can transform your life too.
He is proud to be a part of the diverse religious landscape in the Tampa Bay area. He enjoys spearheading interfaith efforts and serving the needs of the community.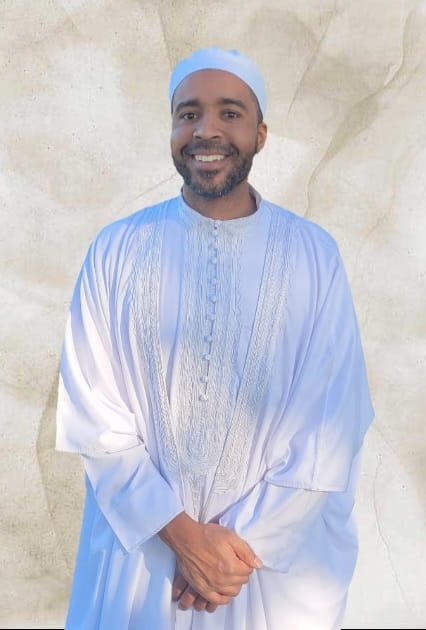 Bachelors of Arts in Arabic Language and Islamic Studies
World Islamic Sciences Education University (WISE), Amman, Jordan
Bachelor's of Science in Journalism
University of Florida, Gainesville, FL
Minor: Arabic.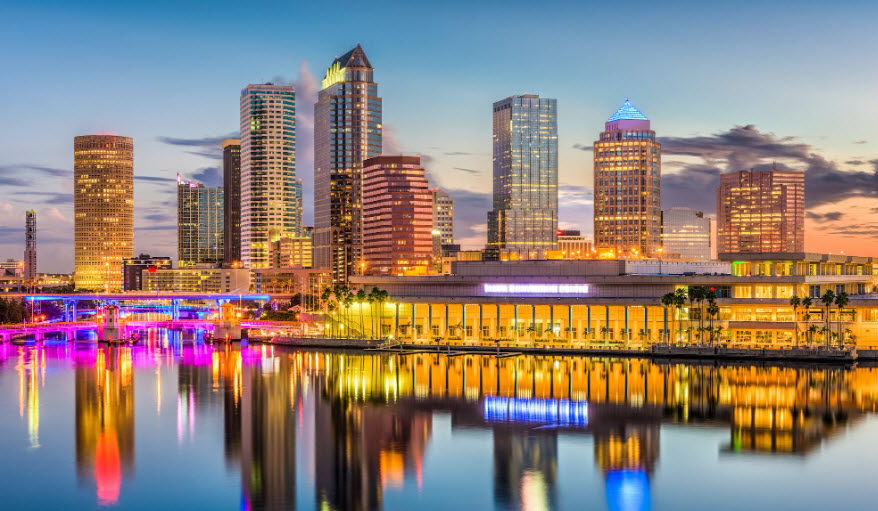 Imam Derrick is a hardworking husband who loves spending time with his children. In his spare time, he volunteers and plays sports. He is always looking for new opportunities to grow religiously and professionally. Imam Ahmad Derrick looks forward to networking with Muslim professionals who share his vision of fostering unity in the community and raising the next generation of Islamic leaders.
Donate Now
"Whoever builds a masjid for Allah, Allah will build for him a house like it in Paradise."
- Prophet Muhammad, peace be upon him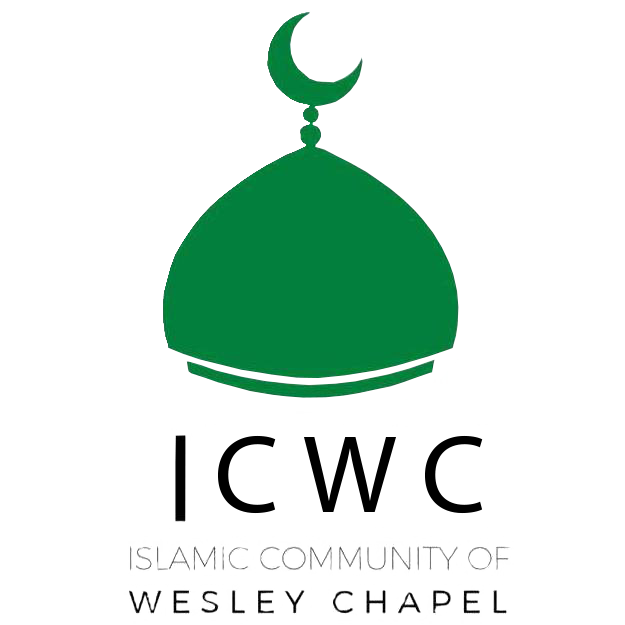 Contact
We would love to hear from you. Please reach out to us with any questions, feedback or inquiries.

If You would like to get in touch with Imam Ahmad Derrick,please submit the form below.