Phase 0: Reserving Land
Purchase of the land is complete.

Phase I: Building Masjid & Sports Facilities
This includes building the modular masjid, sports facilities and civil engineering work.
Status                50%

Phase II: Building the Main Masjid
This includes building our multi-story 10,000 sq. ft masjid and classrooms.

Phase III: Community Center & Indoor Gym
This phase will change per the needs of the community - indoor gym, community center or masjid expansion. Our goal is to establish a masjid that is open and inviting for everyone in our community.
To provide programs and facilities that attract and inspire our youth to develop physically, mentally, and spiritually in an Islamic environment.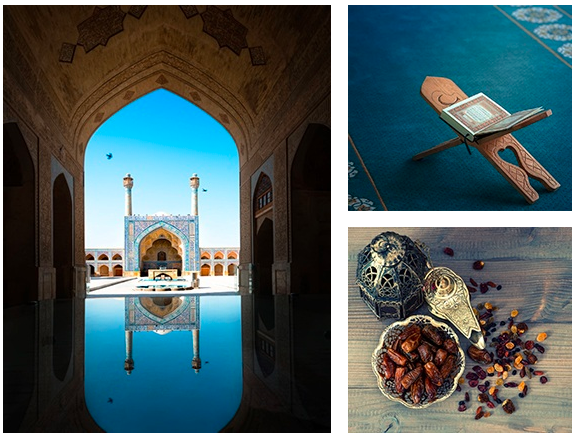 The Islamic Community of Wesley Chapel (ICWC) strives to establish a masjid, state of the arts sports facilities, and community center that you can call your second home. A place to worship and grow within the realm of our beautiful Islamic values and traditions.

About Our Masjid
We seek to build a masjid in Pasco County, a first of it's kind. A mosque to fulfill our needs now and for generations to come.

Sports Facilites
Our goal is to establish facilites for a variety of sports to provide a safe and private space especially for our Muslim sisters and our youth.

Community Hall
We are planning to build an elegant community hall that would be geared for community events as well as private festivities.
Donate Now
"Whoever builds a masjid for Allah, Allah will build for him a house like it in Paradise."
- Prophet Muhammad, peace be upon him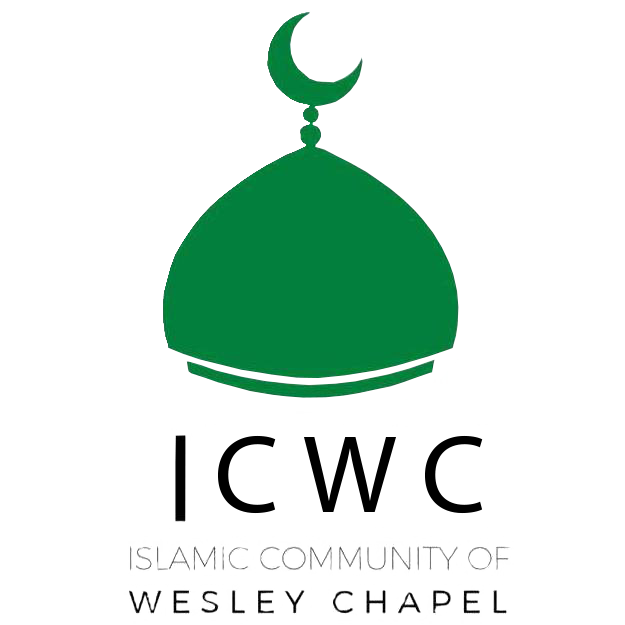 Contact
We would love to hear from you. Please reach out to us with any questions, feedback or inquiries.

Drs. Samia and Nauman Malik
"We are excited to hear about the masjid being built near Land O Lakes and Lutz. It will not only give us the oppurtunity to enroll our kids for the weekend Islamic educational programs but also allow us to actively participate in masjid activities and events not only in Ramadan, but all year round. Looking forward to the completion of this beautiful project."
Lutz, FL
Sobia Ali
"Having an Islamic centre in our community is vital, particularly as the Muslim- American community grows, to help engage not only our Muslim youth but also the local community"
Lutz, FL
Sadaf Sami
"We are very excited for our new masjid and community centre in Wesley Chapel. Insha allah this project will beenfit all of us and serve the religious, educational and social needs of our growing Muslim community"
Land O Lakes, FL

MSA USF 1st Annual Banquet
Saturday, November 5th, 2022 at 6:00 PM.
Fundraising at Islamic Center of New Port Richey
Sunday, November 13th, 2022 at 5:00 PM.
High School Boys Halaqa at New Tampa Masjid (Masjid Daarusalam)
Friday, November 18th, 2022 at 7:30 PM.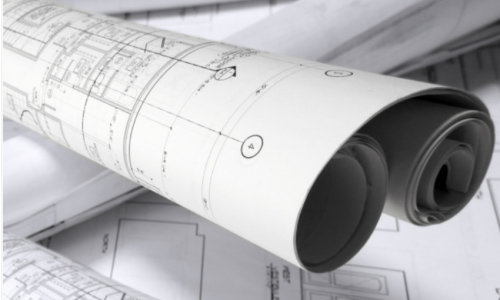 The 10,000 square foot beautiful masjid design would include spacious spaces for men, woman and children.  Special attention has been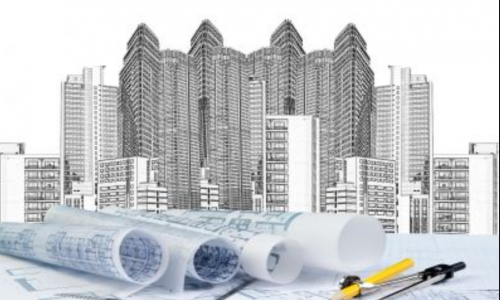 Since last year and a half we have been diligently working with civil engineering firm to work on various phases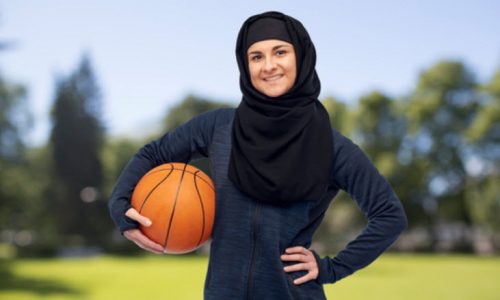 It is more than an Islamic center; this is a sanctuary for our community to provide them a space for