Donate Now
HOME / DONATE NOW



Online Bank Transfer
Online bank transfer via Zelle
You can donate online from your bank by making an online transfer to
[email protected]

Check
Write a check and mail it to:
Islamic Community of Wesley Chapel
2210 Ashley Oaks Circle, Suite 101
Wesley Chapel, FL 33544
Donate Now
"Whoever builds a masjid for Allah, Allah will build for him a house like it in Paradise."
- Prophet Muhammad, peace be upon him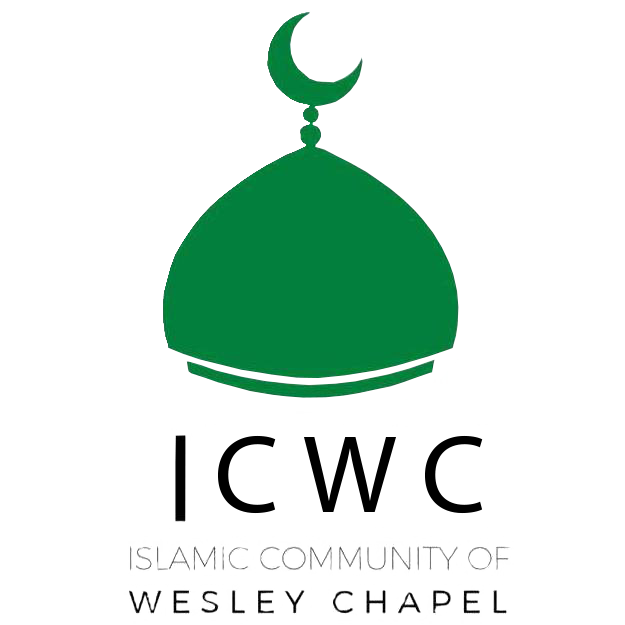 Contact
We would love to hear from you. Please reach out to us with any questions, feedback or inquiries.

Alhamdulillah, through your generous support, we were able to purchase property for the completing Phase I of this project. We are now well into Phase II with the surveys, engineering and rezoning process.
We are also pleased to announce that we received the final Letter of Determination completing the 501(c)(3) non-profit designation. 
$
PHASE II –
MASJID CONSTRUCTION FUND